August 2022
Learning to Let Go of Old Eating Habits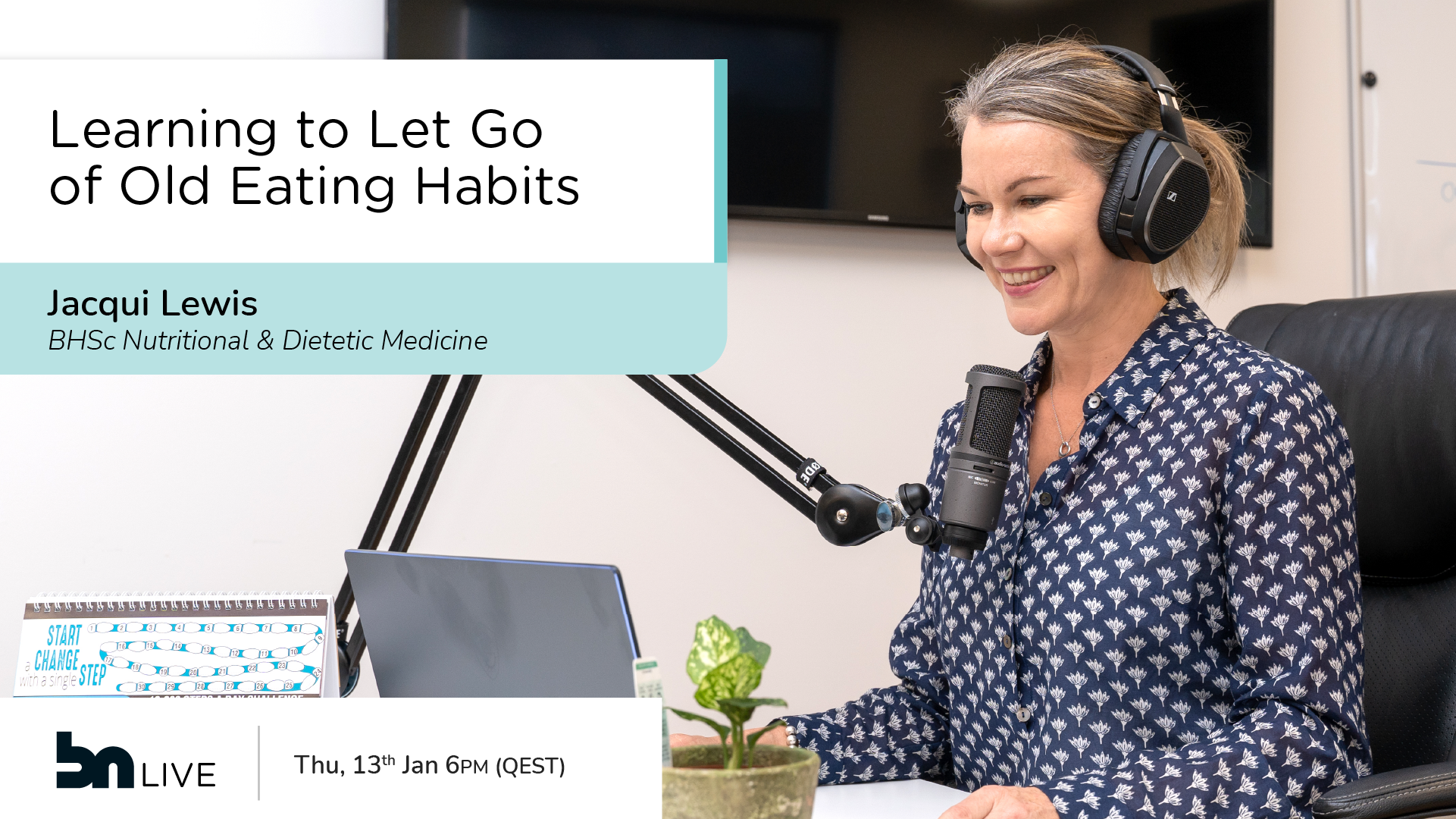 Journaling everything we eat automatically makes us more mindful of what we consume during the day. It can help us be more aware of our choices and their effects on our WLS journey success.
Join us in exploring:
What is food journaling?

How to apply a food journal in your WLS journey?

How does this help you achieve your weight loss goals?

Food journaling identifies eating habits and any reactions to certain foods.

What to do when bad eating habits arise?

Take away tools to implement long term patterns.