Shop
WLS Accessories
Adjusting to a new healthy lifestyle can get confusing - from keeping track of your weight to managing your portions to education.

Bariatric accessories cater for your needs, from:

- Portion control: manage food portions
- Shapewear and compression: shaping your new figure
- Weight Loss Surgery books: learn the ins and outs

Don't let a lack of organisation keep you from continuing your weight loss journey. Life is too short to keep old habits.
It's time to take charge of your life and continue using tools to help and support your journey. Explore our range of Weight Loss Surgery accessories.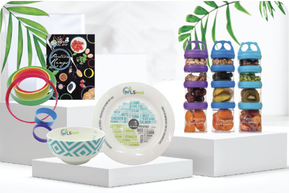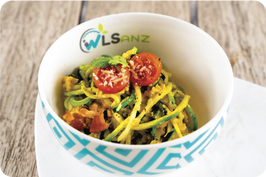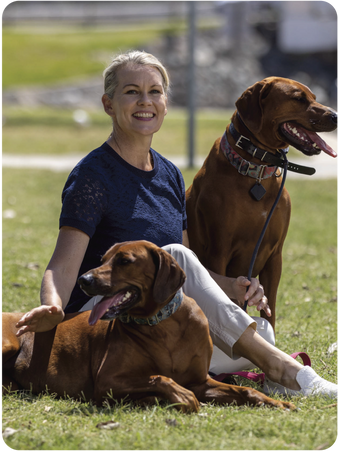 Nutritionally supported over 50,000 Bariatric Patients'
I am so much happier now, full of energy and enjoy being out and about with my family. -

Kerri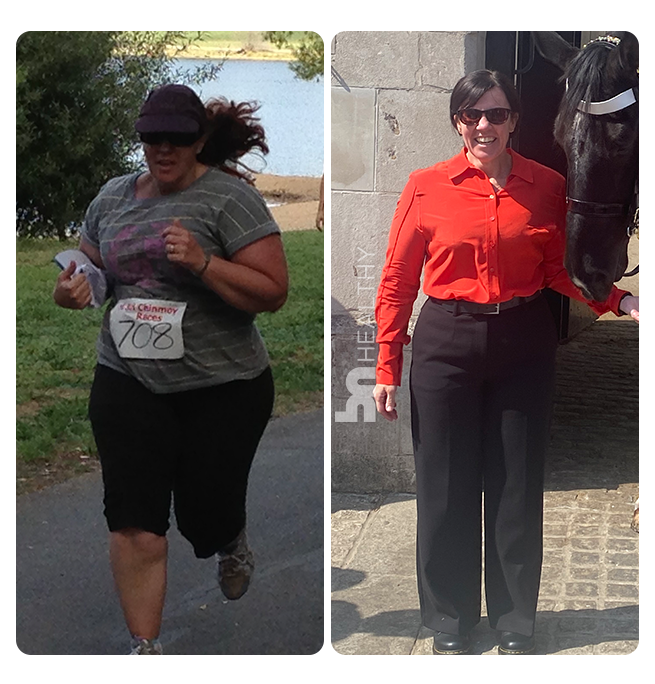 We are Authentic & Real
I can't believe how great I feel. The compliments I am getting is so uplifting. My advice is to go for it, remember who your doing it for and why! -

Carolyn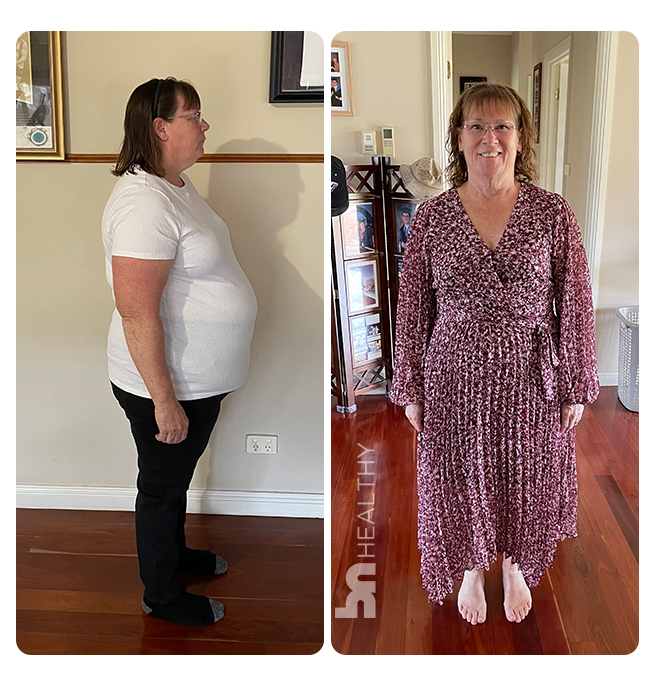 You too, can live for the Best of Your Life
Overall health has improved significantly, I have high energy levels to be active daily is awesome! -

Matt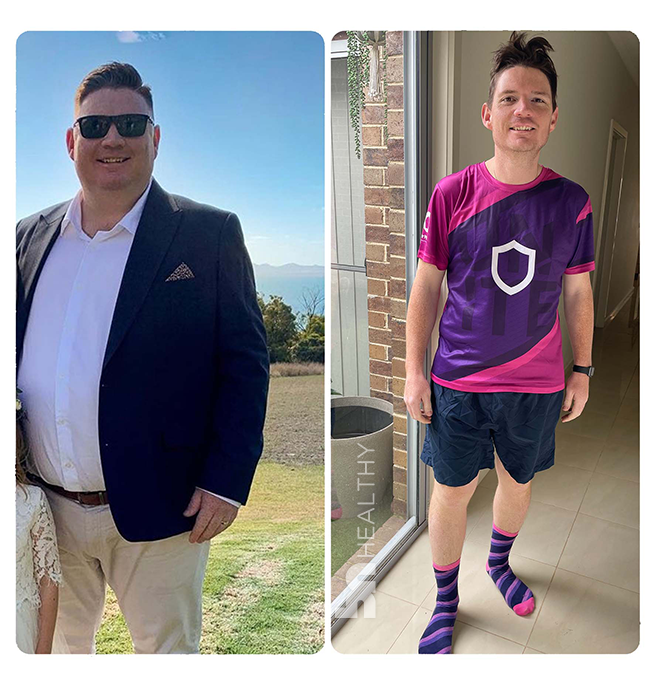 Not sure what you're looking for?
Our Bariatric vitamins and supplements cater for all Weight Loss Surgeries.

BN Healthy has made it easy to help you choose the right product for YOU in under a minute.
Take our quiz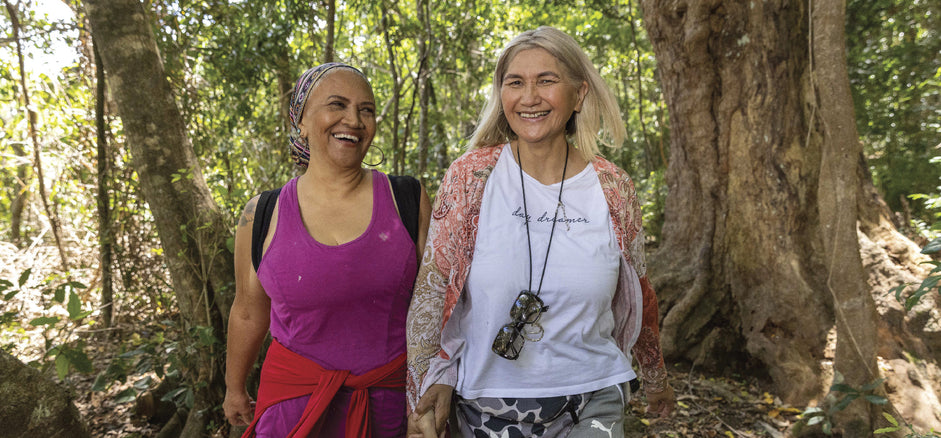 BNspired Stories
Real People, Real Stories, Real Results