Nutritionally supported over 50,000 Customers
I am so much happier now, full of energy and enjoy being out and about with my family. -

Kerri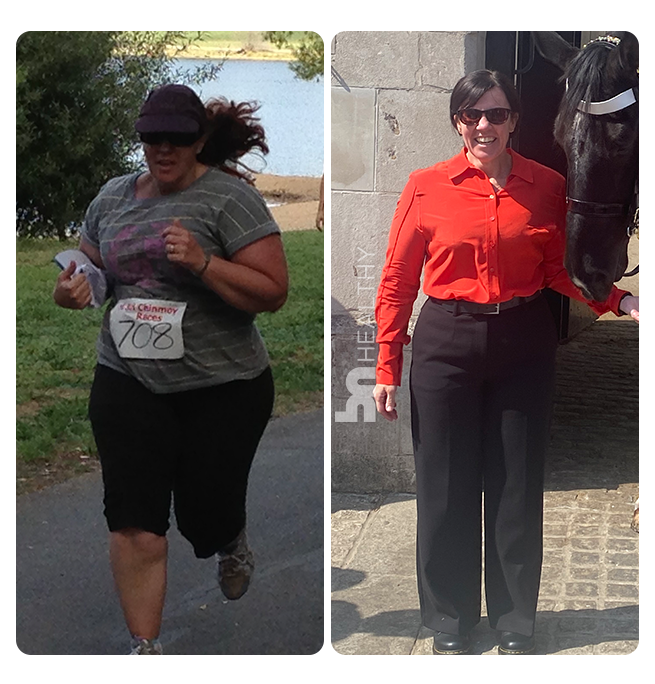 We are Authentic & Real
I can't believe how great I feel. The compliments I am getting is so uplifting. My advice is to go for it, remember who your doing it for and why! -

Carolyn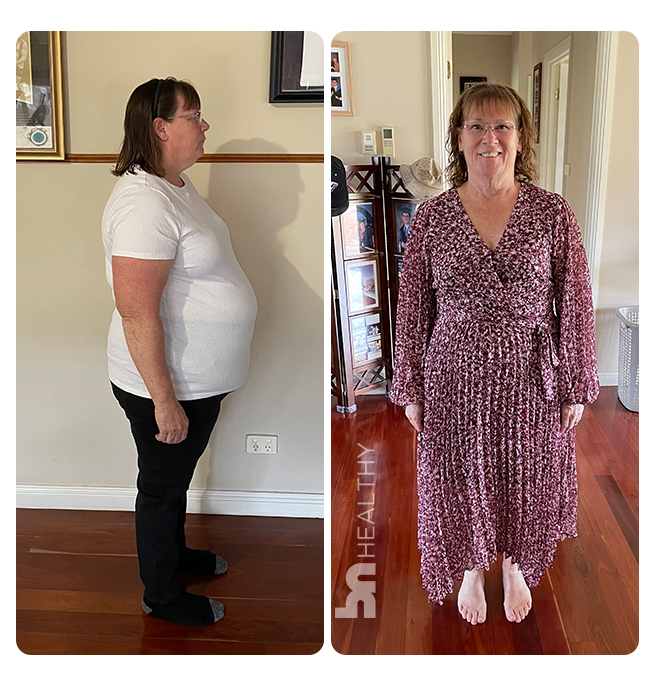 You too, can live for the Best of Your Life
Overall health has improved significantly, I have high energy levels to be active daily is awesome! -

Matt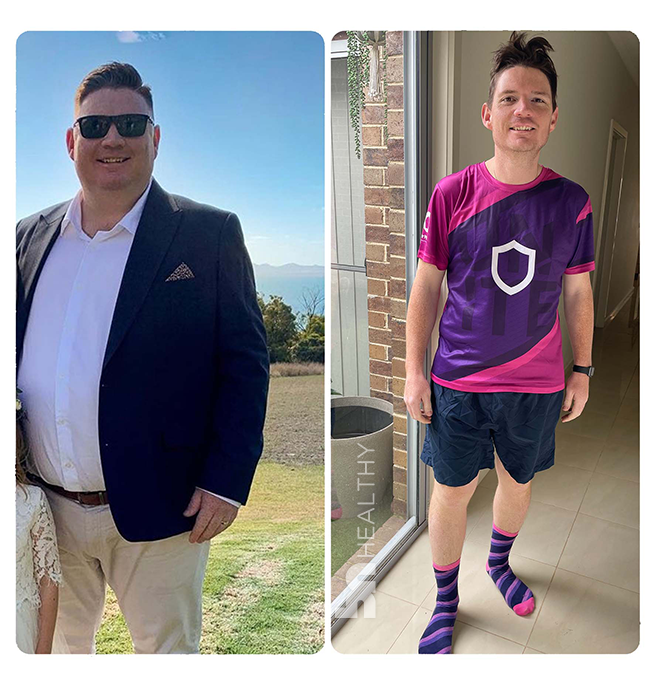 BNspired Stories
Real People, Real Stories, Real Results
Bariatric Fibre Powder
Aside from supporting your digestive system's function properly, meeting your daily fibre intake has several benefits. The easiest way to stay regular is to incorporate New Zealand's best fibre supplements into your bariatric diet plan.
We offer New Zealand's leading bariatric fibre powders to
Help bulk up your stools
Continue waste moving through your bowels
Prevent constipation
An adequate fibre intake diet can boost and maintain good bacteria in your gut. After WLS, it can be challenging to incorporate your daily fibre intake into your weight loss diet plan, but it is possible by using fibre supplements with ease.
There are many fibre and magnesium powder products online, but you may be unsure if it is right for you. That is why BN Multi is here to provide you with the best fibre supplement in New Zealand. Shop our range of high fibre supplements to help meet your needs.