Vendor:
60 Orange Chewables
Improve Vitality & Nutritional Support
Vendor:
60 Tasteless Capsules
Supports Overall Health & Well-Being
Nutritionally supported over 50,000 Customers
I am so much happier now, full of energy and enjoy being out and about with my family. -

Kerri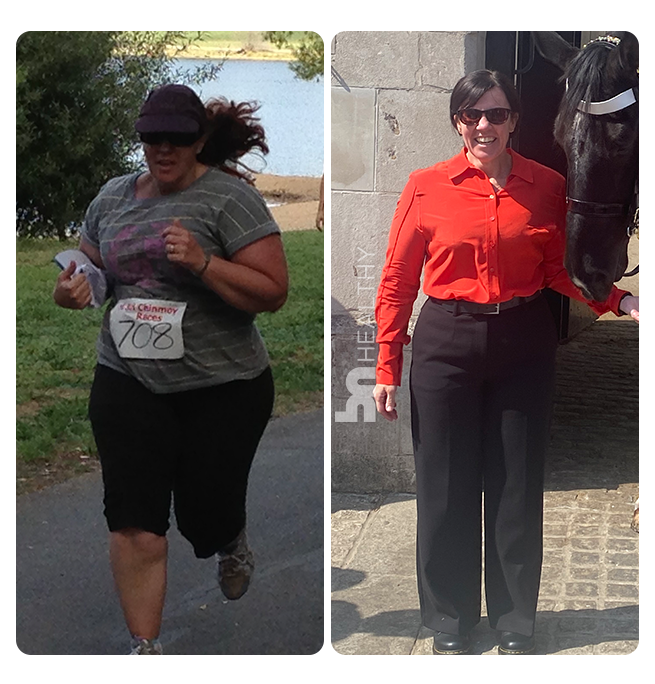 We are Authentic & Real
I can't believe how great I feel. The compliments I am getting is so uplifting. My advice is to go for it, remember who your doing it for and why! -

Carolyn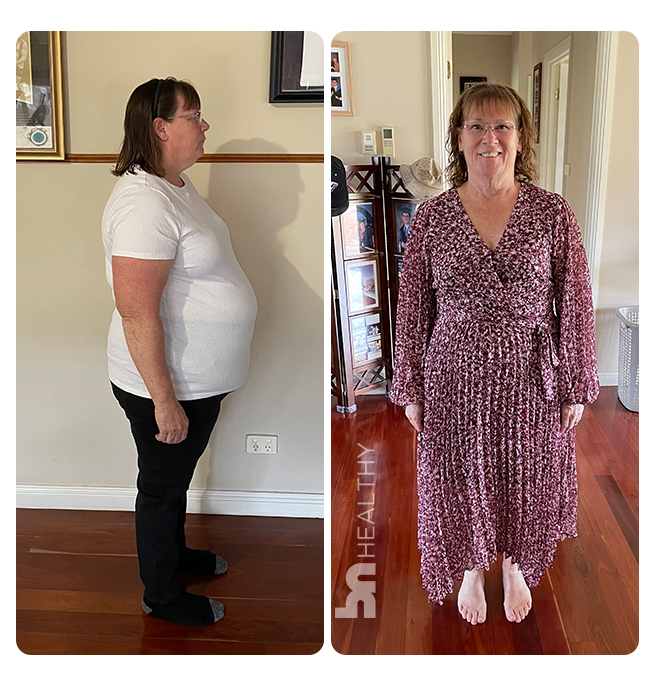 You too, can live for the Best of Your Life
Overall health has improved significantly, I have high energy levels to be active daily is awesome! -

Matt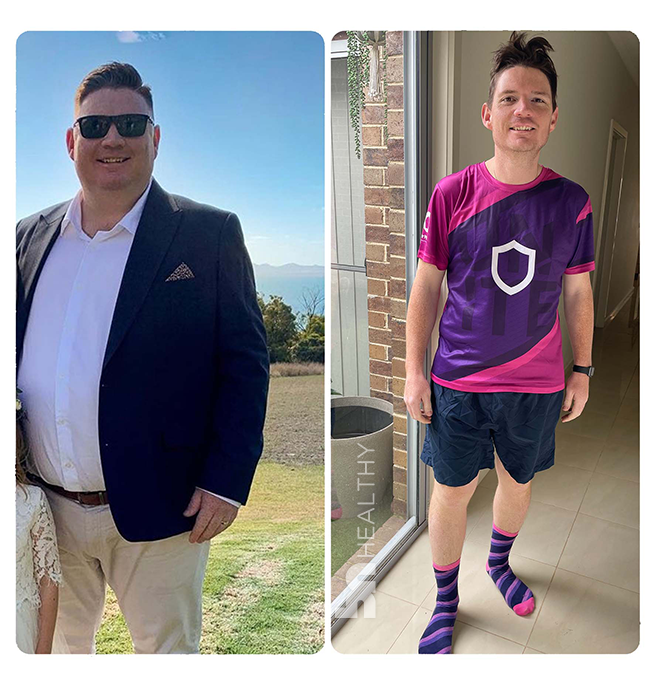 BNspired Stories
Real People, Real Stories, Real Results
Multivitamins
We want to provide you with a range of Products formulated to give you the best chance to live your best life. We have crafted three different multivitamins - BN Chews, BN Chews Iron Free and BN Caps.
By keeping up the regular two-daily dose, you can rest assured that you can avoid many problems:
Low Energy
Hair Loss
General Fatigue
Taking the right nutritional supplements of multivitamins for Weight Loss Surgery plays a crucial role in maintaining healthy levels and averting deficiencies.