August 2022
Iced Coconut Matcha Latte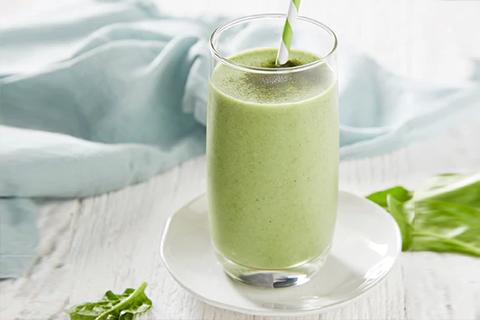 Ingredients
Makes 1.2 L
1 cup pumpkin seeds (soaked)
1 teaspoon organic matcha green tea powder
6 cups filtered water
4 fresh pitted dates or 1 tablespoon raw honey or a little stevia
2 tablespoons Coconut butter....you can also use tahini
1 teaspoon vanilla extract
1/2 teaspoon sea salt
Method
Combine pumpkin seeds, matcha, water, dates. coconut butter, vanilla and salt.


Blend well for 30 seconds to 1 minutes until milk is creamy and blended.


Strain through a nut milk bag or a piece of muslin cloth or fine sieve.


Pour into a glass jug and store in the fridge until needed.


Halve the recipe if you need to make a smaller amount.


Keeps in the fridge for 4 days.