BN Community
With all the busy and chaotic things in life, it can be challenging to find enough motivation to stay on track with your diet, exercise plans,
and vitamin regimen especially after undergoing such a life changing experience with Weight Loss Surgery (WLS).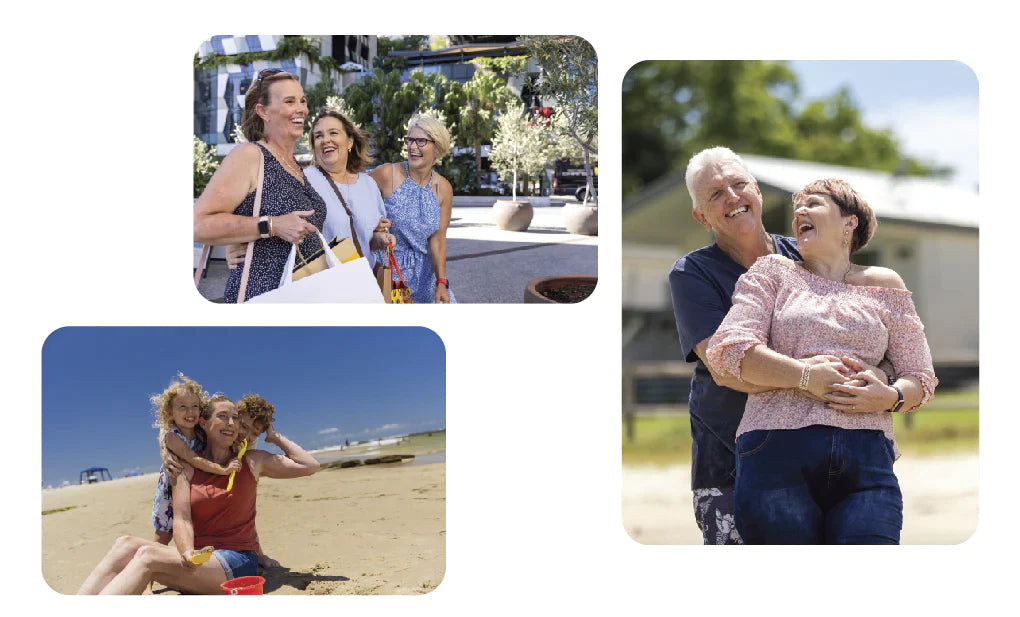 It's always heartwarming to have a community of people who have experienced the same physical, mental and emotional adjustments related to Bariatric Surgery.
It's also valuable to have people look up to and connect to you while leaning on advice and answers to your questions from a patient's point of view. 

We have created the BN Community to build a supportive community for you to share your journey and gain some helpful tools throughout your WLS journey.
Join the BN Community of people going through similar experiences like you and remind yourself that you're not alone.
We're in it together, helping you overcome your challenges and applauding your successes.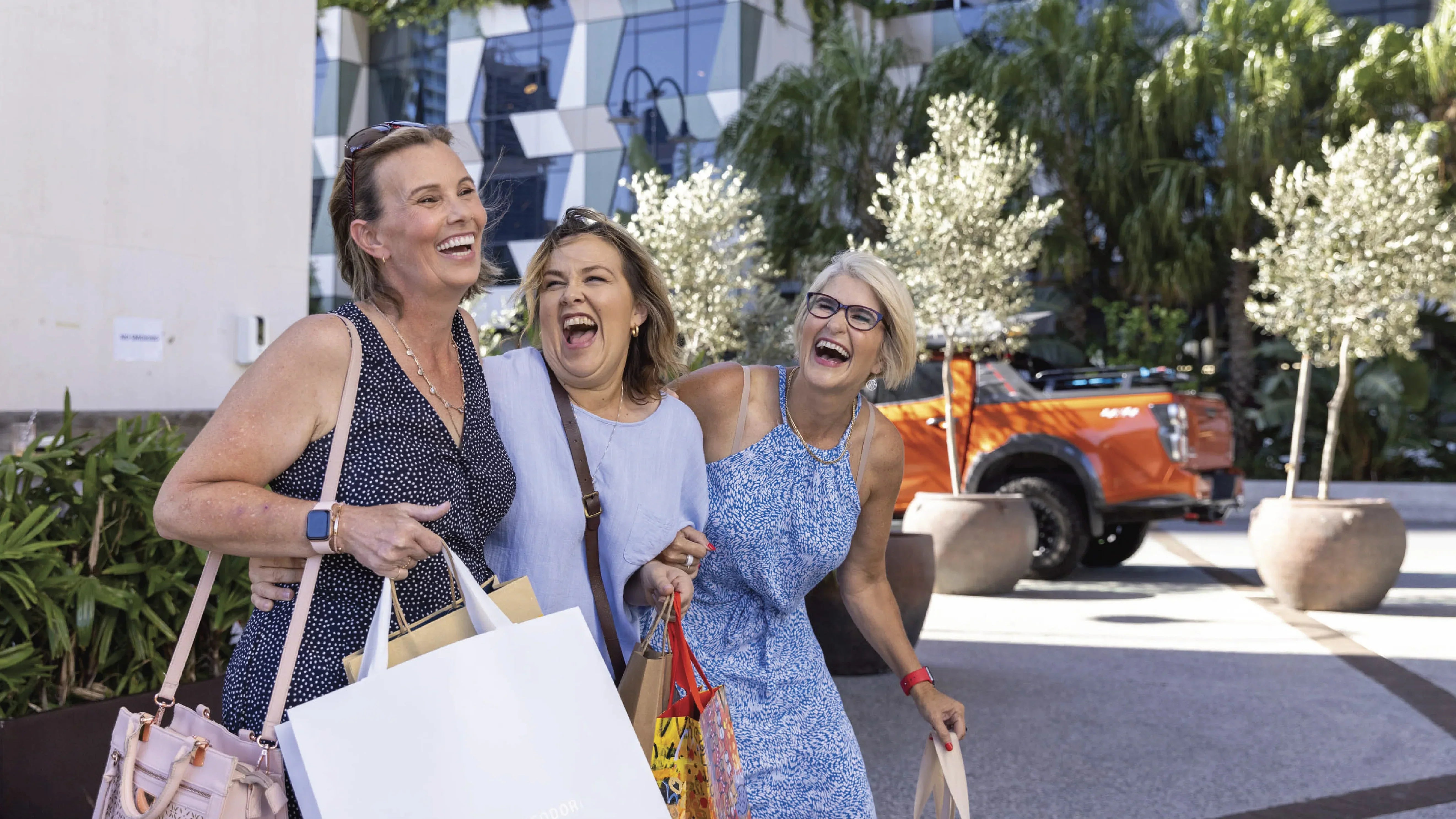 BNspired Stories
The BNspired stories platform is BN created to inspire our friends, family, and people considering or who have had WLS. BN Healthy (formerly known as BN Multi) is committed to delivering a safe community to share your story. We strive to break down the stigma around obesity and Bariatric Surgery with ethical, individual storytelling.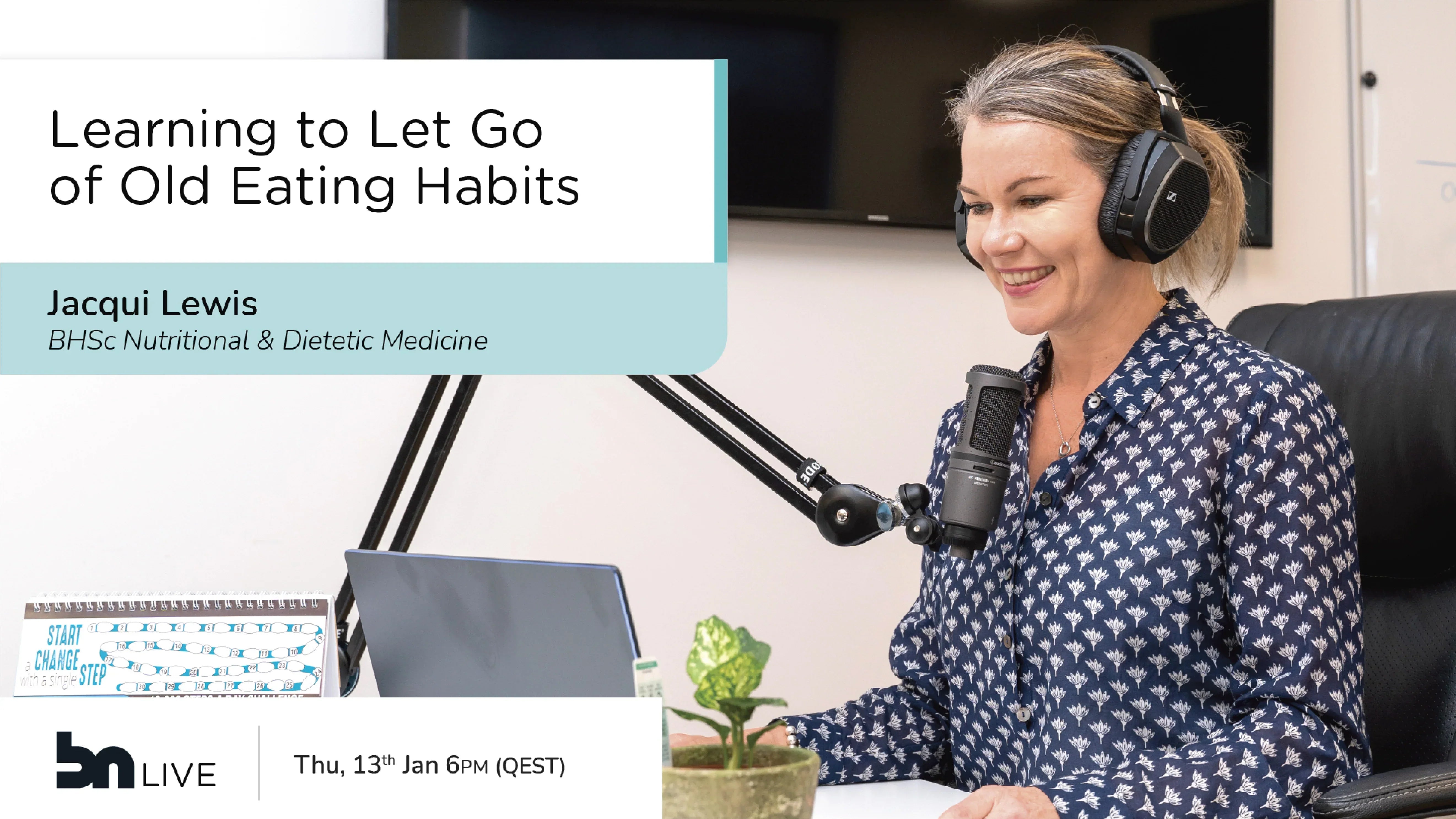 BN Events
BN Events are designed to assist you in encouraging good health, positive thinking, healthy eating habits, and many more to continue reaching your WLS goals.
There is always an excellent way to stay involved, from support groups, fun activities, exercise, or cooking events.