The Importance of Collagen After Bariatric Surgery
One popular trend that has gained traction over the last few years is collagen - and for good reasons!

Collagen makes up around 25-30% of the total protein in your body, which can be found in your muscles and skin. That's why collagen can help your joints stay limber, hydrate your skin and support your digestive health (as well as many other important benefits!).

Read everything you need to know about collagen and how it can support your journey in our article below.
Learn More
Here are some of our favourite collagen recipes ideas to nourish healthy hair, skin and nails!
BN Collagen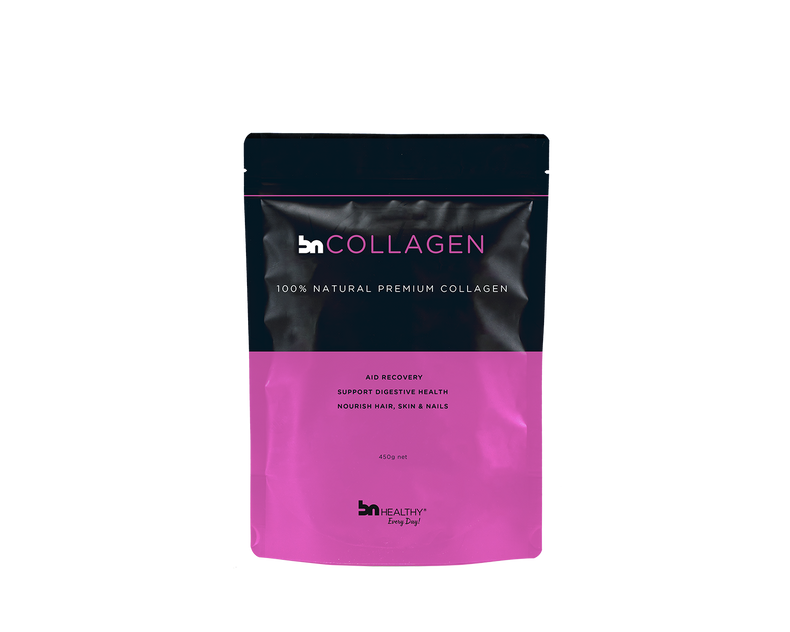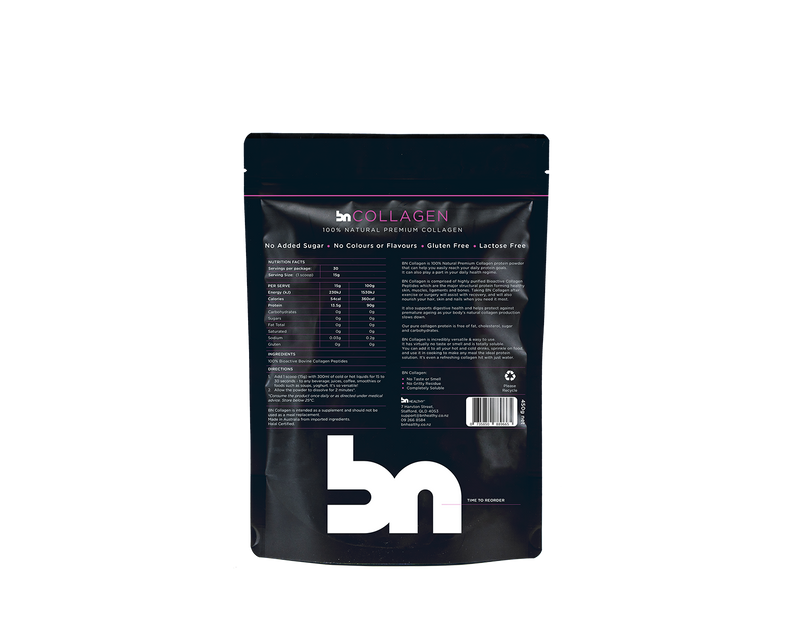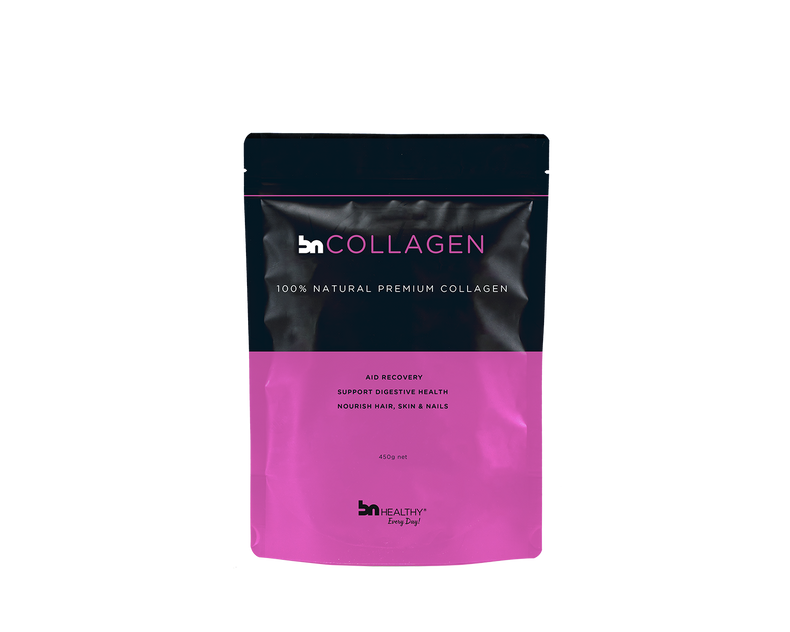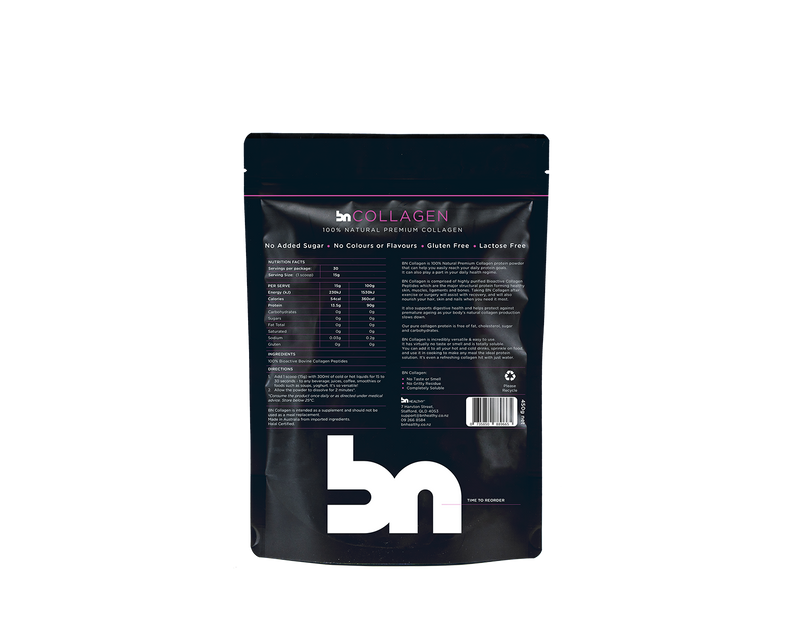 BN Collagen 3 Month Subscription - Save 20%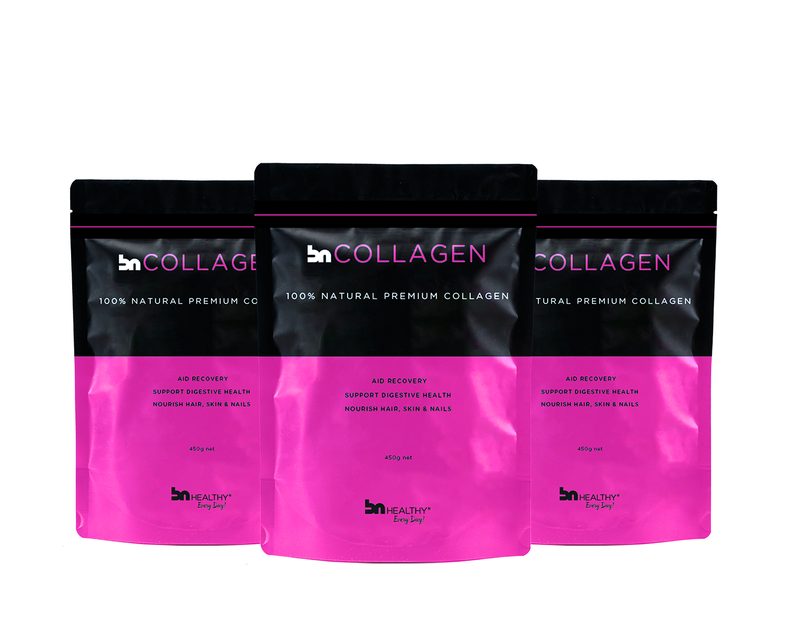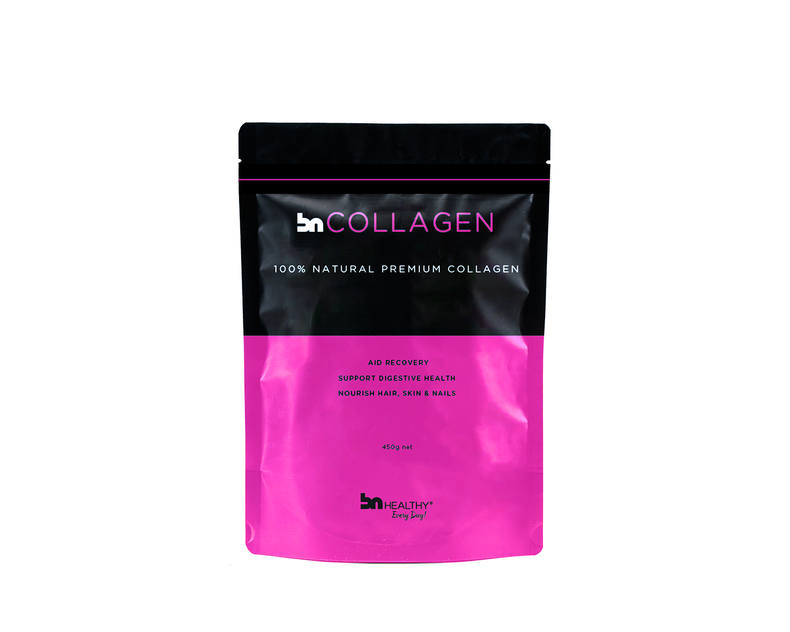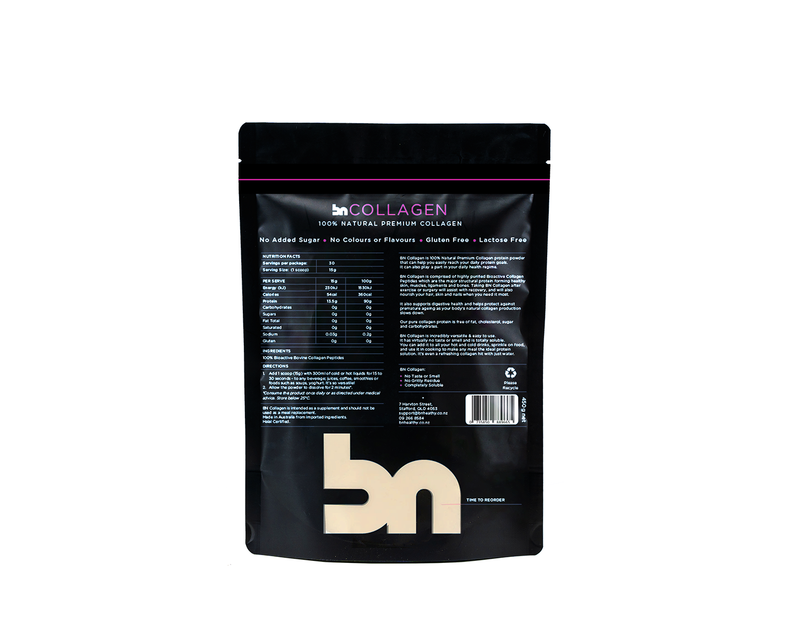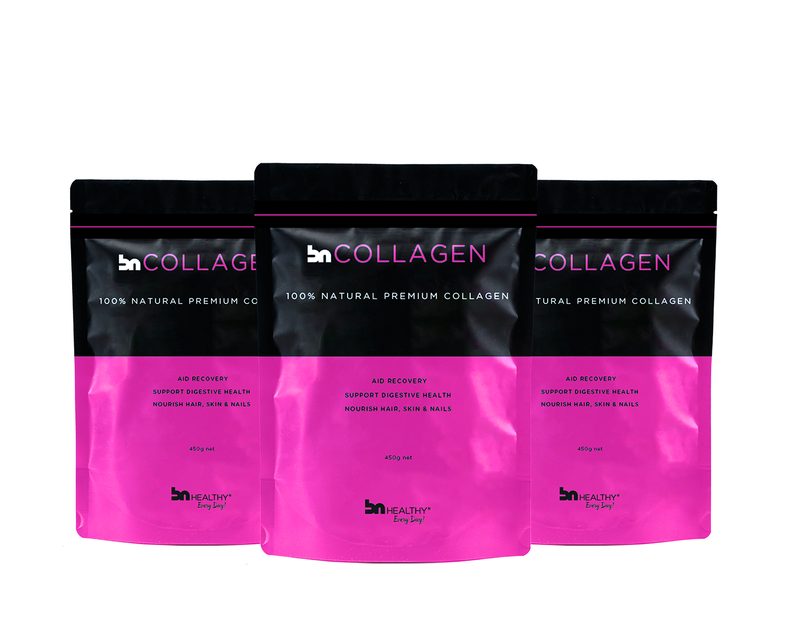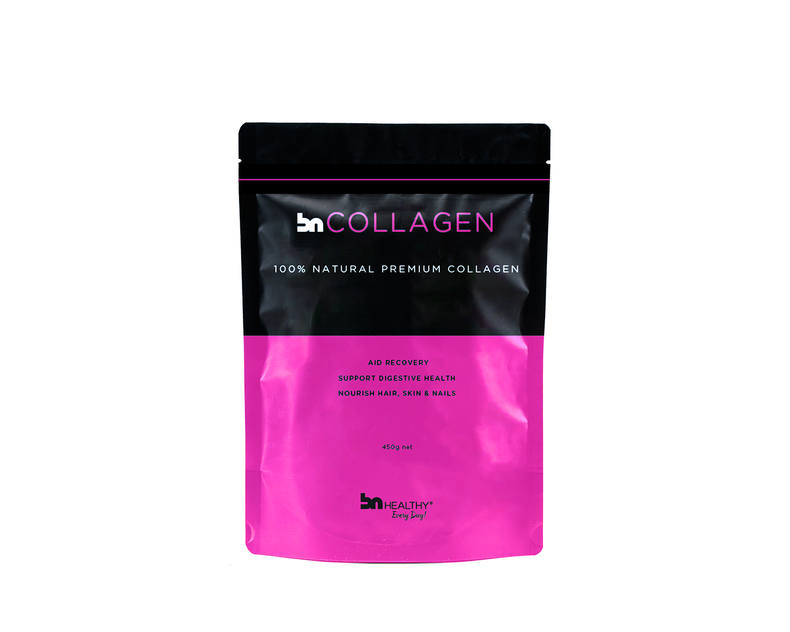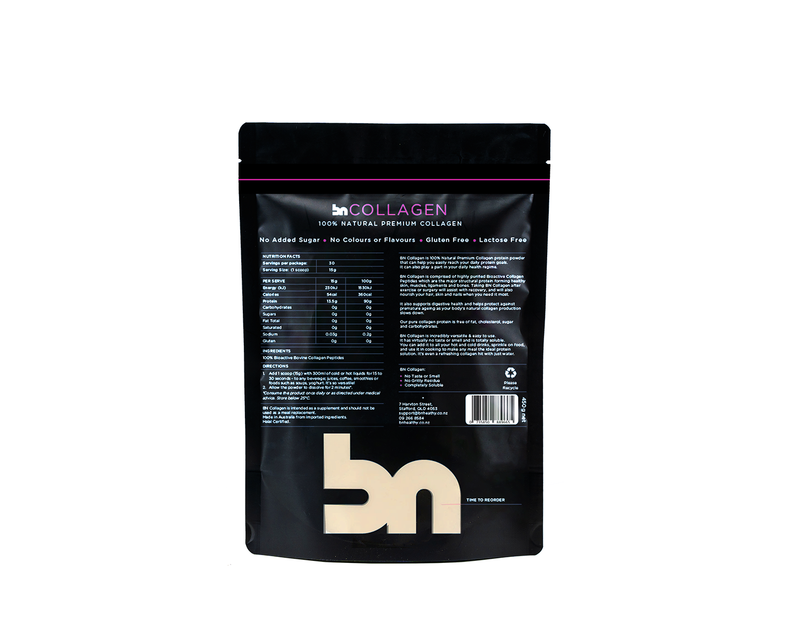 Feel Good - Tasteless Protein Collagen