Nutritionally supported over 50,000 Bariatric Patients'
I am so much happier now, full of energy and enjoy being out and about with my family. -

Kerri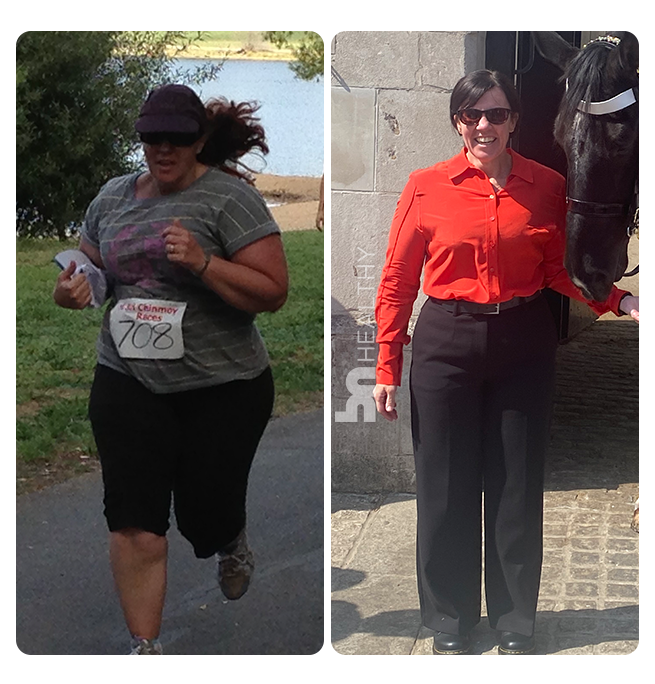 We are Authentic & Real
I can't believe how great I feel. The compliments I am getting is so uplifting. My advice is to go for it, remember who your doing it for and why! -

Carolyn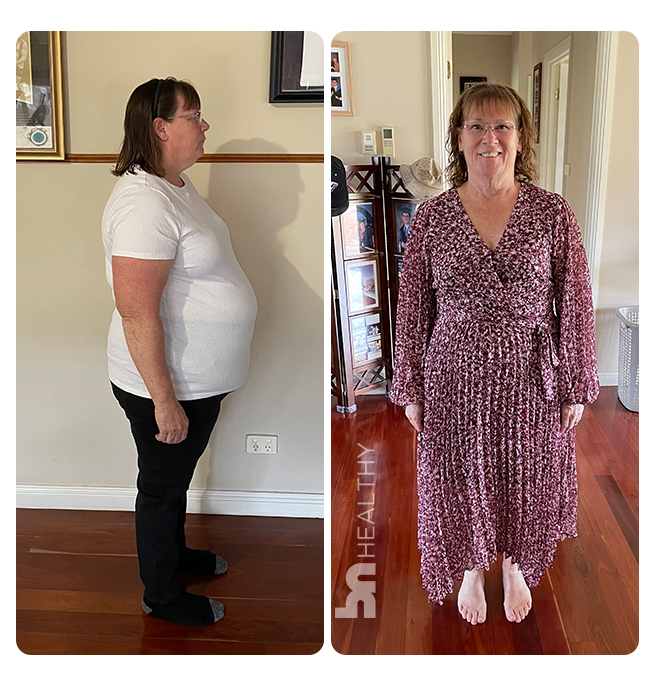 You too, can live for the Best of Your Life
Overall health has improved significantly, I have high energy levels to be active daily is awesome! -

Matt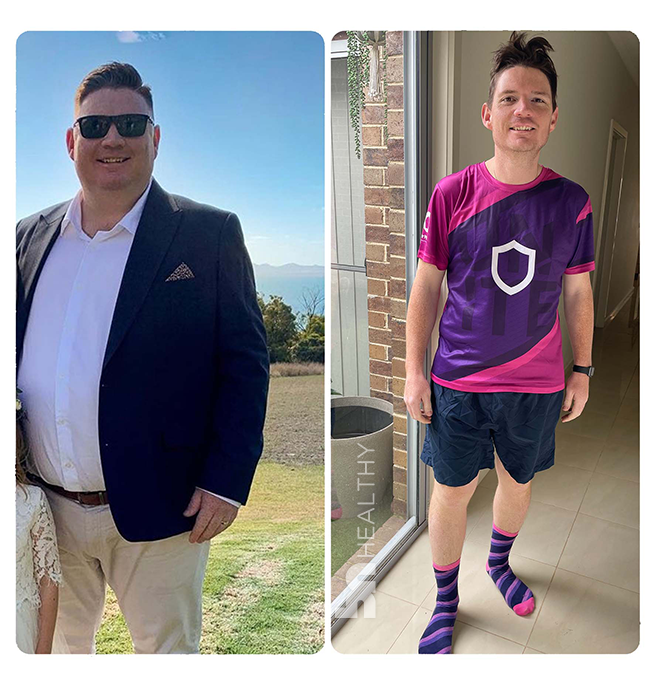 Not sure what you're looking for?
Our Bariatric vitamins and supplements cater for all Weight Loss Surgeries.
BN Healthy has made it easy to help you choose the right product for YOU in under a minute.
Take our quiz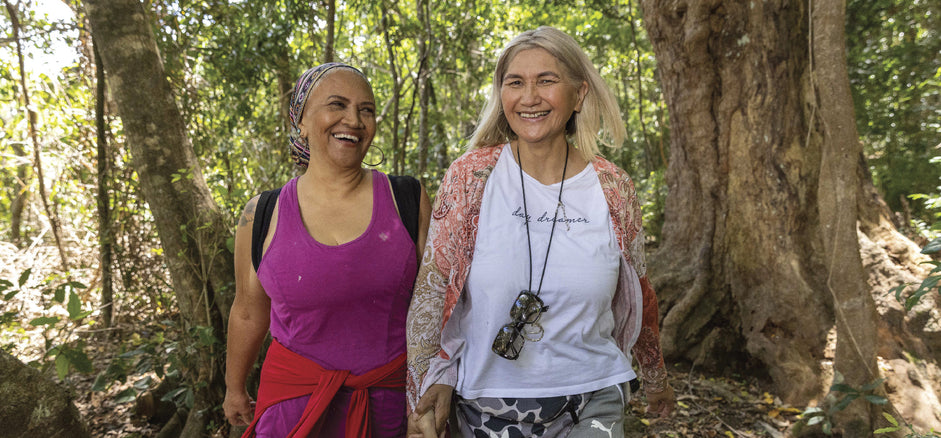 BNspired Stories
Real People, Real Stories, Real Results
WLS Portion Control Accessories
BN Multi WLS accessories include branded gym bags, stackable lunch boxes, leak-proof lids, weight loss water bottles, protein powder shakers, portion control bowls, portion lunch boxes, silicone food lids, and many other portion control products.

Get the most out of your weight loss surgery journey by ordering high quality WLS accessories now. CUSTOMER SERVICE
Mon-Fri 9.30am - 3.30pm
Phone number: 09 266 8584
FREE DELIVERY
FREE for orders over $80
5 STARS REVIEWS
3000 5 Star Customer Reviews